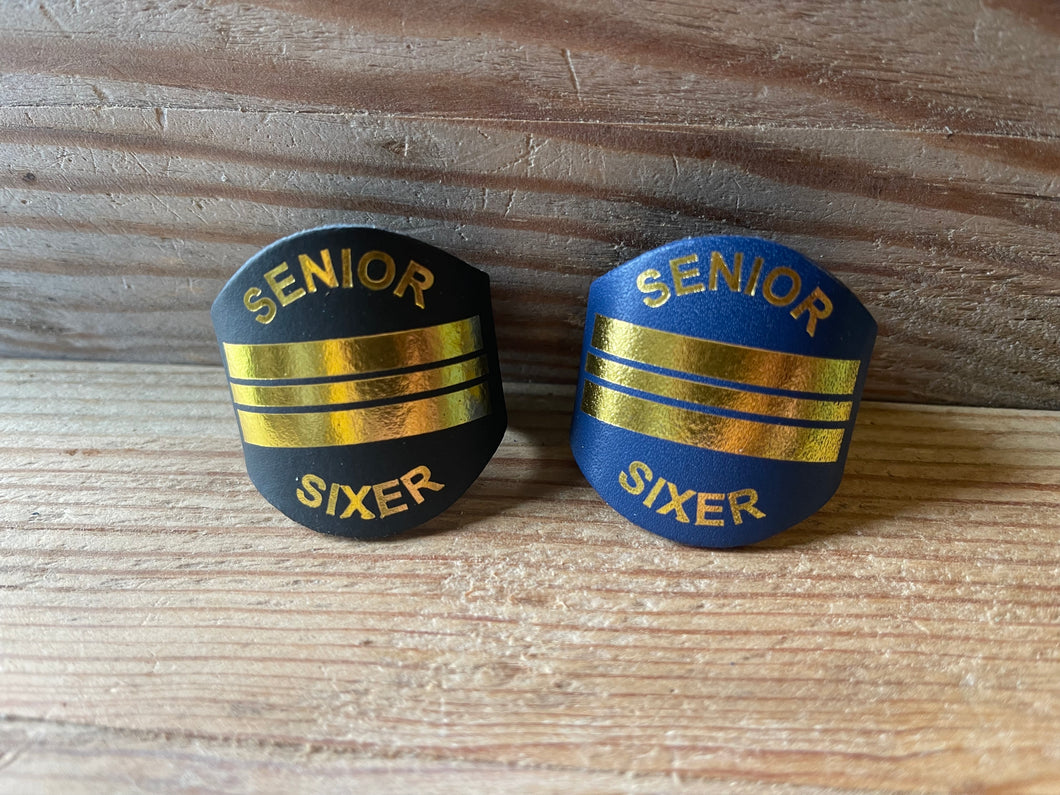 UK Scout Association Leather Scout Woggle | Senior Sixer Leather Woggle | Free UK Shipping
Handmade Leather Scout Woggle. Reward you incredible Senior Sixers with these UK Scout Association Scout Woggles.
Note from the WoggleMakers: Are we too old to become Senior Sixers as we love these woggles, I think we might qualify for the Senior part.